Check out our Google 360º Tour! Place your mouse cursor inside, and click & drag to move about inside our Green Bay store.


Aqua Center Receives PADI Award for 40 Years of Service to the Dive Industry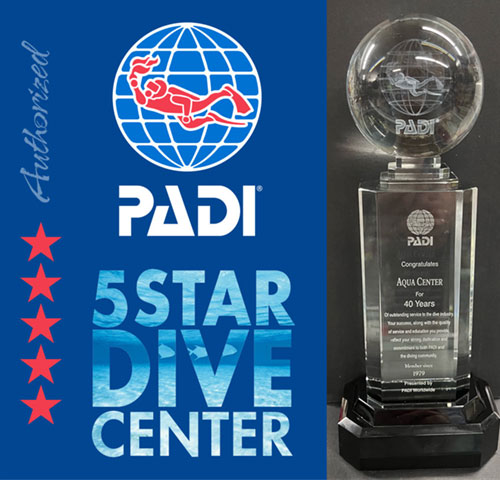 Scuba Pro Sea Wing Super Nova
The Next-generation of High-performance Fins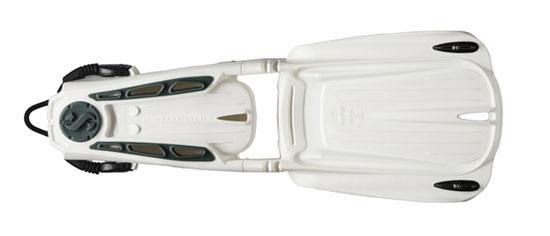 Plan your 2023-24 Dive Trips with Aqua Center!

Cayman Brac
September 23-30, 2023

Indonesia - Raja Ampat
February 7-24, 2024

Saba
March 9-16, 2024

Learn more here: 2023-2024 Aqua Center Dive Trips

Aqua Center is Northeast Wisconsin's Scuba Diving & Snorkeling Center. Your source for underwater adventure. We specialize in scuba diving and snorkeling equipment sales, service, scuba diving classes, instruction & scuba diving certification. For over 40 years, we have been a part of the Green Bay community assisting our customers discover scuba diving and the beauty of the underwater world.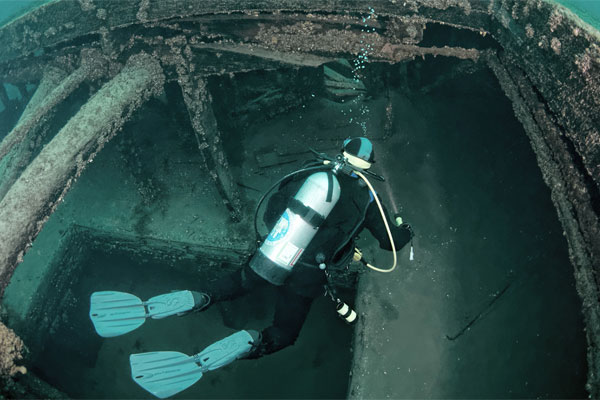 Photo by www.dennismullen.com