Check out our Google 360º Tour! Place your mouse cursor inside, and click & drag to move about inside our Green Bay store.


Scuba Pro Galileo HUD
Handsfree Dive Computer
2020 Warm Water Special
Complete Regulator Set Up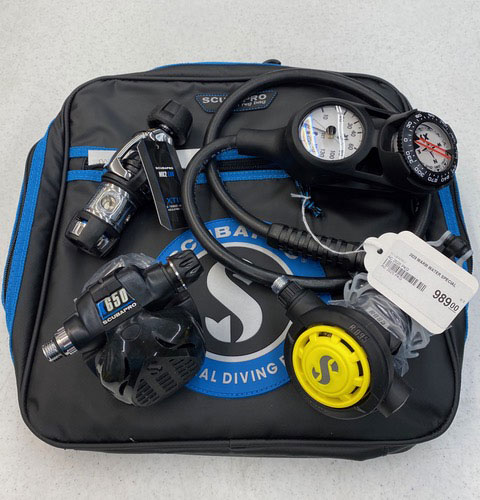 • Scubapro Mk2 EVO 1st stage
• Scubapro X650 Primary 2nd stage
• Scubapro R095 Octopus w/holder
• 27" BCD inflator hose
• XS Scuba 3-gauge analog console
• Scubapro Vintage regulator bag
• Hose protectors included on all hoses
• Scubapro lifetime warranty *
• Assembled, Tested & Ready to Dive.
• Approved for EAN (Nitrox) up to 40%
* To original owner – Does not include scheduled service & kits
Special price $ 989.00
Only 4 available
DUE TO THE CORONAVIRUS, Aqua Center has had to implement the following:

• Our store is too small to effectively allow for social distancing. Effective immediately only 1 person, couple or family is allowed in the store at a time. We recommend calling in advance to insure we can provide the personal service you need.

• Please cover your face while in the store. Face masks may be removed while trying on dive/snorkeling masks. We can provide a mask & hand sanitizer if needed.

CALL us at 920-468-8080 to schedule your rental equipment pickup, equipment service, or sales/air-fill appointments.

Plan your 2021 Dive Trips with Aqua Center!

Cayman Brac
September 25-October 2, 2021

Learn more here: 2021 Aqua Center Dive Trips

Aqua Center is Northeast Wisconsin's Scuba Diving & Snorkeling Center. Your source for underwater adventure. We specialize in scuba diving and snorkeling equipment sales, service, scuba diving classes, instruction & scuba diving certification. For over 40 years, we have been a part of the Green Bay community assisting our customers discover scuba diving and the beauty of the underwater world.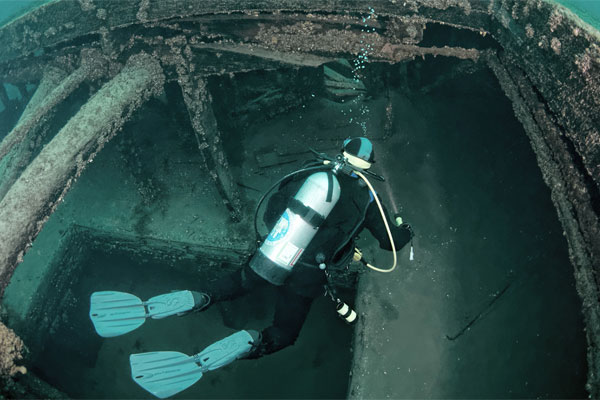 Photo by www.dennismullen.com