Check out our Google 360º Tour! Place your mouse cursor inside, and click & drag to move about inside our Green Bay store.

Begin planning your 2018 Dive Trips.
British Virgin Islands, January
St. Eustatia, AprilLearn more here: 2018 Aqua Center Dive Trips


Holiday Sale
November 24 - December 23, 2017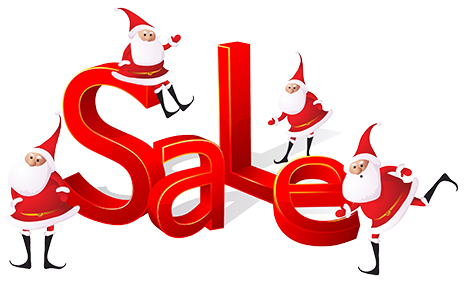 30% Off All in Stock Drysuits, Fourth Element Argonaut Cordura Flex & Kevlar w/ glove ring systems. Whites Enviro & Hazmat w/ glove ring systems. And Scubapro EverDry 4.

40% Off All In Stock Aqua Lung/Apeks BCDs, Regulators, Dive Computers, Masks, Snorkels & Fins.

40% Off All In Stock Aeris Regulators, Fins & Dive Computers.

40% Off All in Stock Scubapro Regulators: First Stages: Mk2, Second stages: R190, R295, R380, R390, R395, S550, &X650.

40% Off All in Stock Wetsuits, (except Henderson Thermoprene Pro).

40% Off all in Stock Drysuit Undergarments, (except Fourth Element).
Aqua Center is Northeast Wisconsin's Scuba Diving & Snorkeling Center. Your source for underwater adventure. We specialize in scuba diving and snorkeling equipment sales, service, scuba diving classes, instruction & scuba diving certification. For over 30 years, we have been a part of the Green Bay community assisting our customers discover scuba diving and the beauty of the underwater world.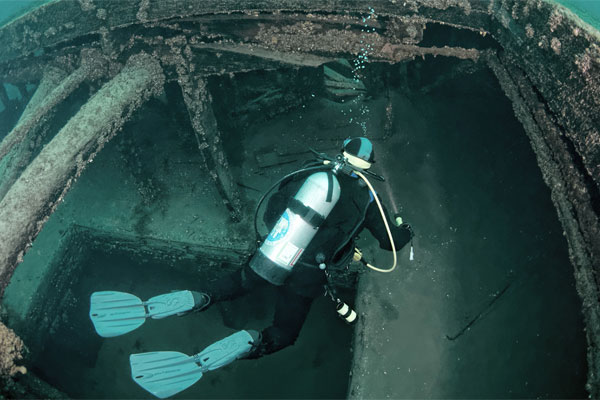 Photo by www.dennismullen.com