Check out our Google Business View Virtual Tour! Place your mouse cursor inside, and click & drag to move about inside our Green Bay store.

Winter Hours: Store Closed on Tuesdays during
January & February, 2017

Begin planning your 2017 Dive Trips now. Aqua Center has three great dive trips planned for 2017. St. Eustatius in March, Sorocco Island in the Sea of Cortez in May and Cayman Brac in September. Learn more here: 2017 Aqua Center Dive Trips


New for 2017! Snorkeling Re-Invented!
The Aria has Arrived at Aqua Center!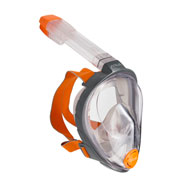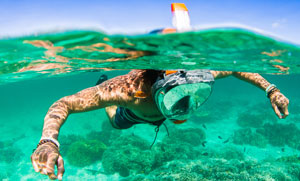 Breathe through your nose while snorkeling. Good bye jaw discomfort. Good bye difficult breathing and goodbye water in your snorkel. For good. Huge field of vision and no more fogging. Aria also is the only full face snorkeling mask that offers a wide range of accessories—including prescription lenses! Learn more here: Aria Full Face Snorkeling Mask
Aqua Center is Northeast Wisconsin's Scuba Diving & Snorkeling Center. Your source for underwater adventure. We specialize in scuba diving and snorkeling equipment sales, service, scuba diving classes, instruction & scuba diving certification. For over 30 years, we have been a part of the Green Bay community assisting our customers discover scuba diving and the beauty of the underwater world.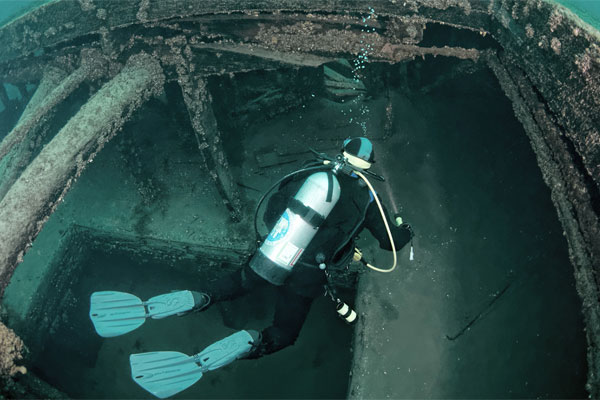 Photo by www.dennismullen.com