New Products!
Aqua Center presents the Aria Full Face Snorkeling Mask!
Now In Stock! Come by and have a Look!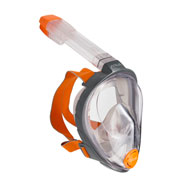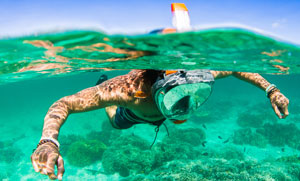 Breathe through your nose while snorkeling. Good bye jaw discomfort. Good bye difficult breathing and goodbye water in your snorkel. For good. Huge field of vision and no more fogging. Aria also is the only full face snorkeling mask that offers a wide range of accessories—including prescription lenses!